Rotary is an international service organization whose mission is to bring together business and professional leaders to provide humanitarian services, encourage high ethical standards in all vocations, and help build goodwill and peace in the world. In Rotary International, there are 34,000 clubs and 1.2 million members worldwide dedicated to "Service Above Self". We focus on six areas of service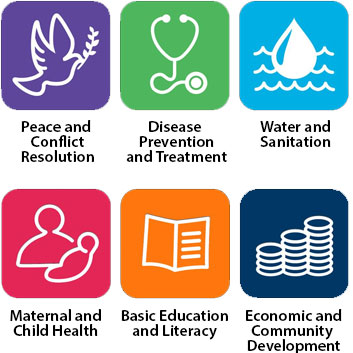 The Rotary Club of Greenville
The Rotary Club of Greenville is proud to be the first Civic Organization founded in South Carolina in 1916. We are the largest Rotary Club in South Carolina as well as one of the largest clubs of Rotary International.
We are a networking club of industry leaders and business professionals whose service to the community and the world is making a real difference. If you are looking to grow your network, serve your community and have fun, our club is for you.
We meet at the Westin Poinsett, Downtown Greenville on the second and fourth Tuesday of every month at 12:00. During this unprecedented time of COVID-19, we are currently holding all of our meetings via zoom and are open To the public. Please visit our calendar to register and receive zoom credentials.
Our vision
Together, we see a world where people unite and take action to create lasting Change — across the globe, in our communities, and in ourselves.
Discover Rotary
Join us for Discover Rotary to uncover the value Rotary can have in your personal and professional life while impacting our community and the world for good.
See Upcoming Events
A Word from Our President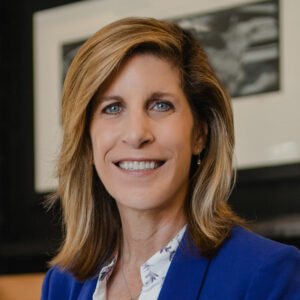 As Rotarians, we are a people of action, resilience, and a commitment to making a difference. As we continue to adapt to a changing environment where uncertainty, frustration, and for many, sadness exists, Rotary continues to offer us a sense of hope, optimism, and well-being.
The Rotary Club of Greenville is rooted in the tradition of professional business networking, serving our community, and enjoying each other's fellowship. It is Rotary's mission to do good in the world and Rotary's theme for this year is "Serve to Change Lives". This theme is a perfect fit for Rotary and our members who are keen on expanding and nurturing their professional network to continue, whether individually or through partnerships, to give of themselves, service above self, to change the lives of others.
Read More
Networking – Service – Fun
Upcoming Meetings & Speakers
View Past Meetings & Speakers
Meeting Video Archive