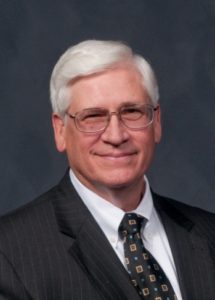 In a world where 65% of all future jobs have not been created yet how do
we prepare children for the world of work and civil society?
Stephan Turnipseed will take you through a journey from kindergarten to careers in
the new reality of the Fourth Industrial Revolution.
Stephan is a resident of the state of Alabama. His son is a
Clemson alumni, his cousin was a state legislator in Columbia SC, and
he's even related to the Clemson University football coach Thad Turnipseed.
Stephan is currently Executive Vice President & Chief Strategy Officer at
Pitsco Education. He is the past Chairman for The Partnership for 21st Century Learning, a
national organization that advocates for 21st century readiness for every
student. He is a former member the Clinton Global Initiative and past co-chair
of the Business for Early Childhood Development Task Force
organized by the Global Business Coalition for Education and Center for
Universal Education at the Brookings Institution.
He is the recipient of the prestigious National Instruments Engineering
Impact Award for STEM Innovation which recognizes lifetime
achievement in STEM education. He serves on the boards of Education
Reimagined, which offers a new vision of the future of education and the
Learning Policy Institute, a non-partisan think tank aimed at supplying
objective research to underpin policy decisions. He also serves on the
SXSWedu, Asia Society and the National Afterschool Association
advisory boards