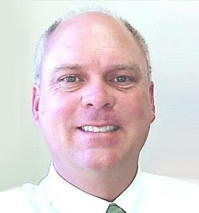 JASON D. MARTIN, PE
DUKE ENERGY
Jason D. Martin will discuss Duke Energy's historical involvement in renewable energy (including solar energy), as well as its goals for the coming months and years. Jason will also give an overview of recent State legislation related to renewable energy development. This information is important for residents, business owners, and investors—to name a few. You will not want to miss this important discussion!
His current responsibilities include oversight of the interconnection standards and contract management for distributed generation resources providing power to the electric grid for Duke Energy. In his tenure with Duke Energy, he has represented the company to top customers with business and regulatory matters, and supporting the Large Business process for Duke Energy's top 1000 customers, he has engineered and installed electrical systems for service to the customers, promoted company programs and initiatives with customer base, supported customer base with process solutions to improve company services, developed product and service offerings for customers, and represented the company with many customer groups.
He is a registered professional engineer in North and South Carolina, and graduate of North Carolina State University with a Bachelor of Science Degree in Electrical and Computer Engineering. He also is a Certified Energy Manager and Certified Demand-Side Manager through the Association of Energy Engineers, and a member in good standing with the Institute of Electrical and Electronic Engineers and National Society of Professional Engineers.
Jason is married to Tina and blessed with 4 children, ages 19 to 10.