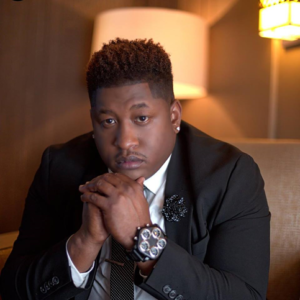 Mr. Johnnie Sizemore is the C.E.O. of Showtime Productions, a national theatre production company specializing in creating and developing artistically excellent theatre for all.  He serves as writer, director and producer alongside his business partner Mr. Kerrick Greer.
Showtime Productions debuted its first theatrical production, "A Cry Nobody Heard," in spring of 2017 and has since become a three time sold out show that fans can't get enough of.
Johnny Sizemore is also C.E.O. of JMS Media Group, a full-service photography and videography entity servicing the Upstate and abroad.  Mr. Sizemore also founded and directs Johnny Sizemore & ELEVATED (formerly known as One Accord) a five time Rhythm of Gospel Award winning musical ensemble that has traveled the eastern coast and abroad.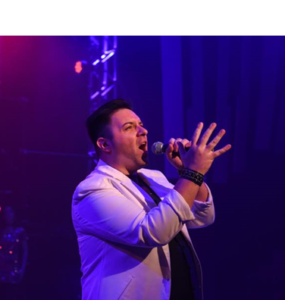 Michael Ciaccia is a recent "transplant" from Rochester, NY and has been in Greenville since May of 2014. He came down to Greenville to take a position as the Assistant Manager in the Box Office at the Peace Center and now serves in the new role of Audience Development. In this position he actively works in the community to bring maximum awareness of the Peace Center, its programs, events and opportunities to a greater audience, insuring future audiences, and greater diversity of those audiences.